APICAL STUDIO / FORMEL

Apical Studio
: a furniture designer and handcrafter.
Formel:
a collaborative team composed of Nicolas Mérigout (Apical Studio) and
Timothée Concaret
.
---
Formel: Kioz - GRDF throphy, made in collaboration with Kataba.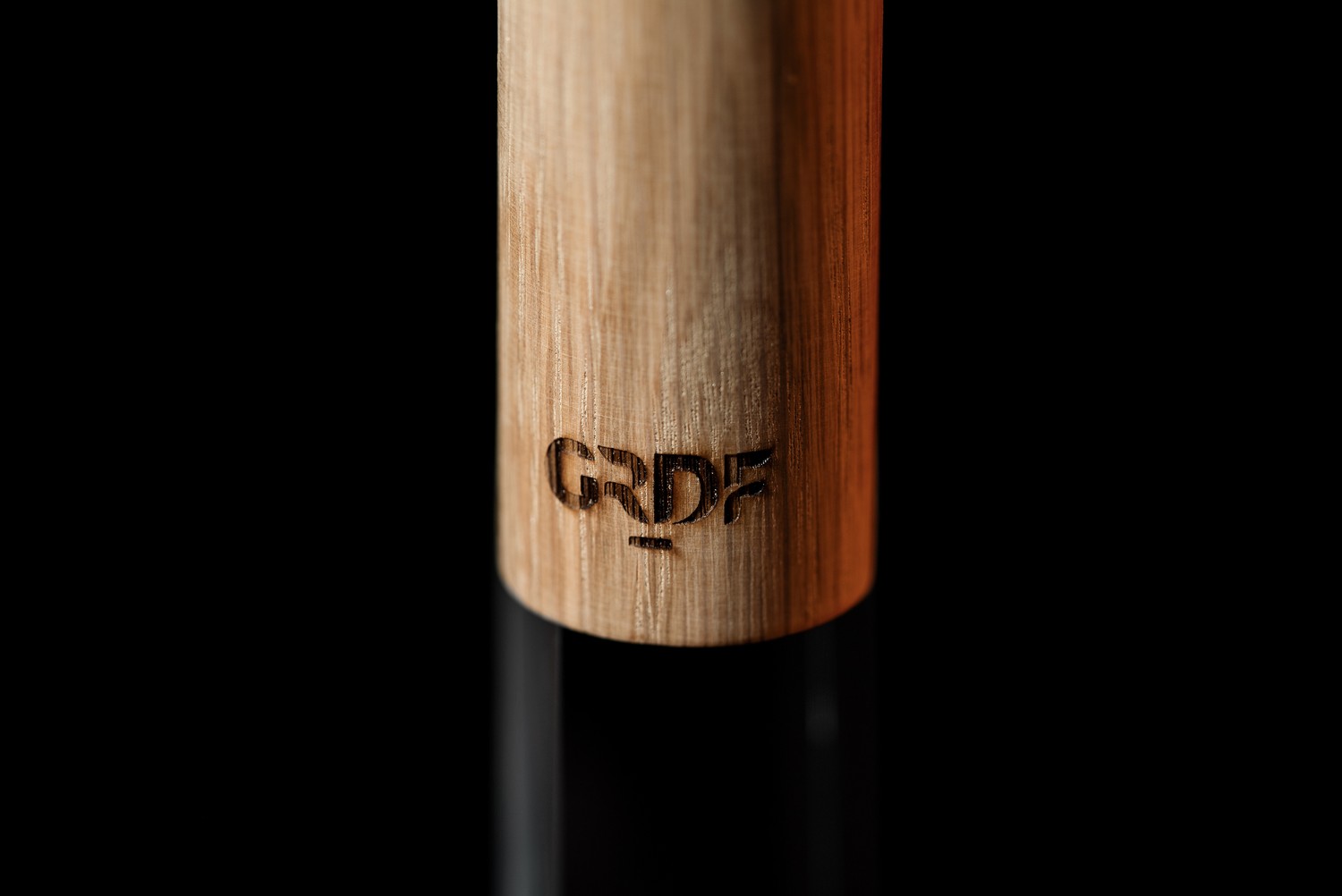 ---
Apical: Wood and leather cutting boards.


---
Formel: ABLA Wood and metal adjustable shelf.


---
Formel: Portraits and workshop session.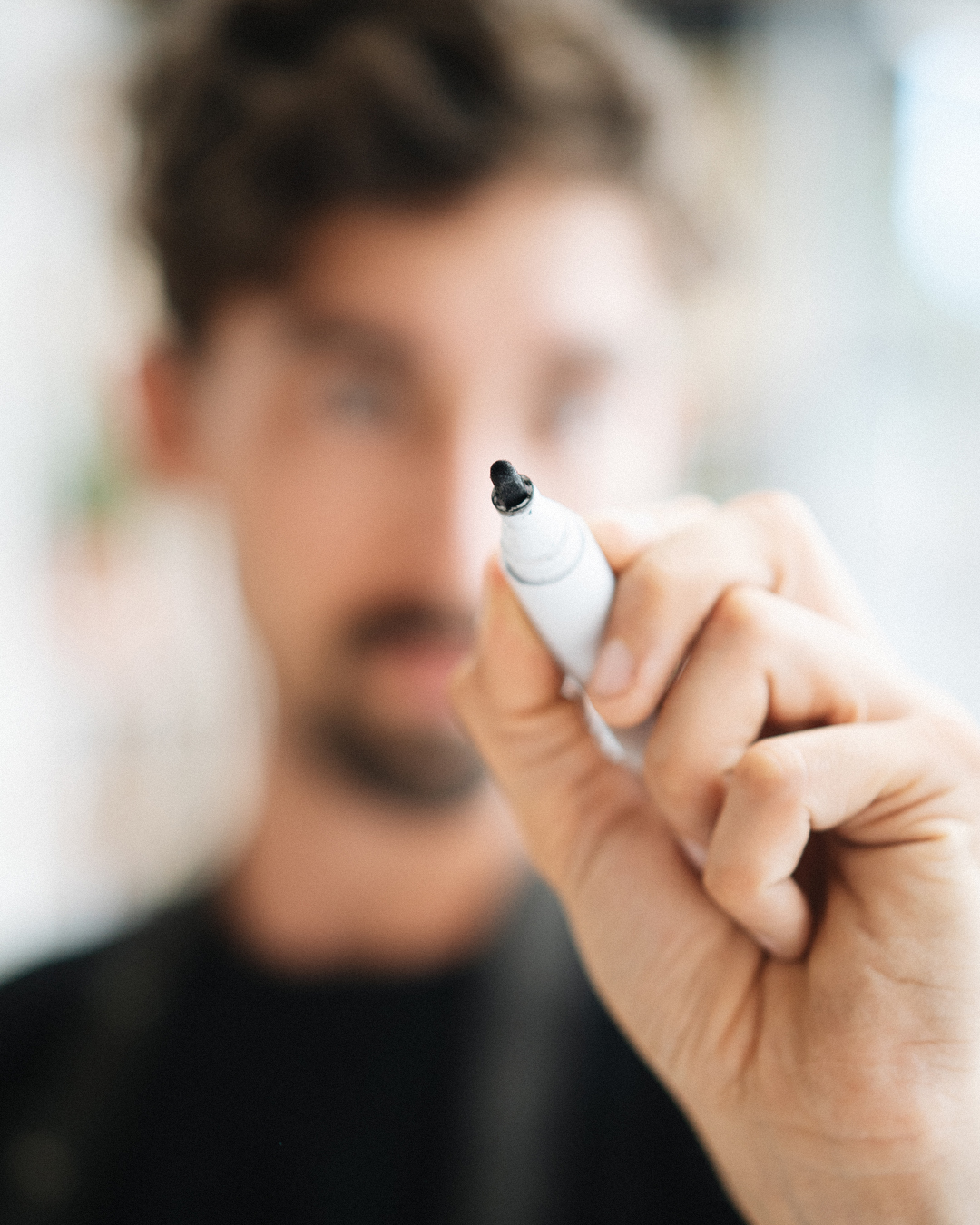 ---
Formel: ACCA wood and metal table.



---
Formel: "Paris Design Week" exhibition, september 2019.


×